06.-08.11.2020 > Ashtanga Yoga Workshop with Tomás Zorzo Oviedo, Spain
Save the date. Tomás will be here again in November > enjoy last workshop's fotos. Again, we had a very precious and special time together, thanks to everybody who attended, gracias a Tomas.
Now it is 16 years that Tomás is coming to Cologne regularily, he is my teacher and my friend, I am grateful for all the knowledge he is sharing,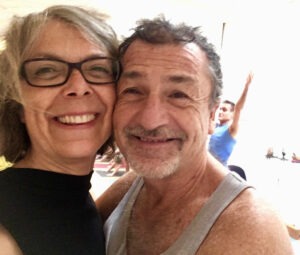 Like every year the workshop's topic will be exciting and it will be a deep experience. Philosophy, Ethics and Practice. Experience the broadness of Ashtanga Yoga.
The number of places is limited / Reserve your space in time.